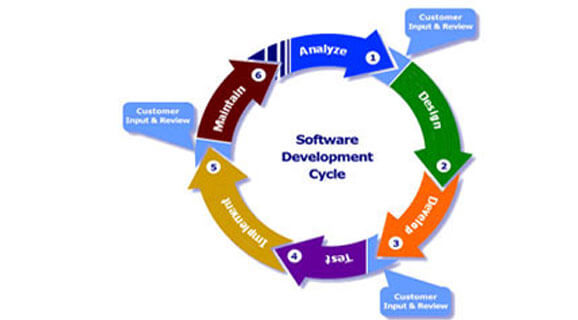 Clean Modern Code / Software
Daksh Technology provides tailored tags and aims to take on the turnkey projects.The center is fully equipped for executing projects for its customers.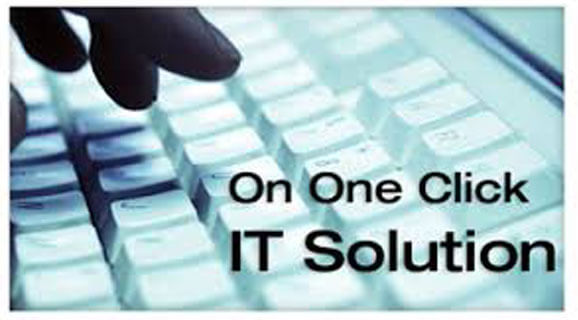 Great Support
Our service commitment : 95% of the queries has been resolved within 72 hrs.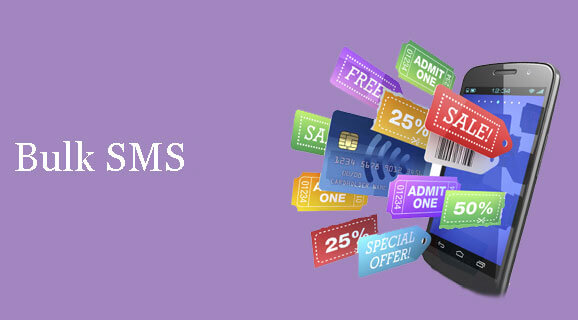 High Quality Bulk Sms
Daksh Technology provides Bulk Sms .
Development
Daksh Technology is a leading brand in web based software development.
Web Marketing
Our team of professionals is the best at understanding the crux of Internet marketing.
Web Hosting
Our team of software engineers has an extensive experience in hosting websites
Content Design
It is a long established fact that a reader will be distracted by the readable content of a page.
Product Design
Daksh Technology, is a leading brand in web design and development,
Supporting
Our Service Commitment : 95% of the Queries has been Resolved within 72 hrs.